Cold Remains
2012
Cold Remains is a photo book project I created for which I wanted to combine my two loves, analogue photography and poetry in order to create a visual poem.
I chose five poems which I felt fit together in tone and set out to not just see the words but to meditate on them and feel them before setting out to photograph that feeling. Choosing to shoot on medium format film forced me to be mindful and slowed down the process of capture and development to match its poetic counterpart.
Tonight of Yesterday
Vona Groarke
The evening slips you into it, has kept a place for you
and those wildwood limbs that have already settled on
the morning. The words you have for it are flyblown now
as the dandelion you'll whistle tomorrow into a lighter air.
But, tonight, your sleep will be as round as your mouth,
berried with the story of sunlight finally run to ground.
You are all about tomorrow. The moon has your name
memorized: the curl of your back; your face, an open book.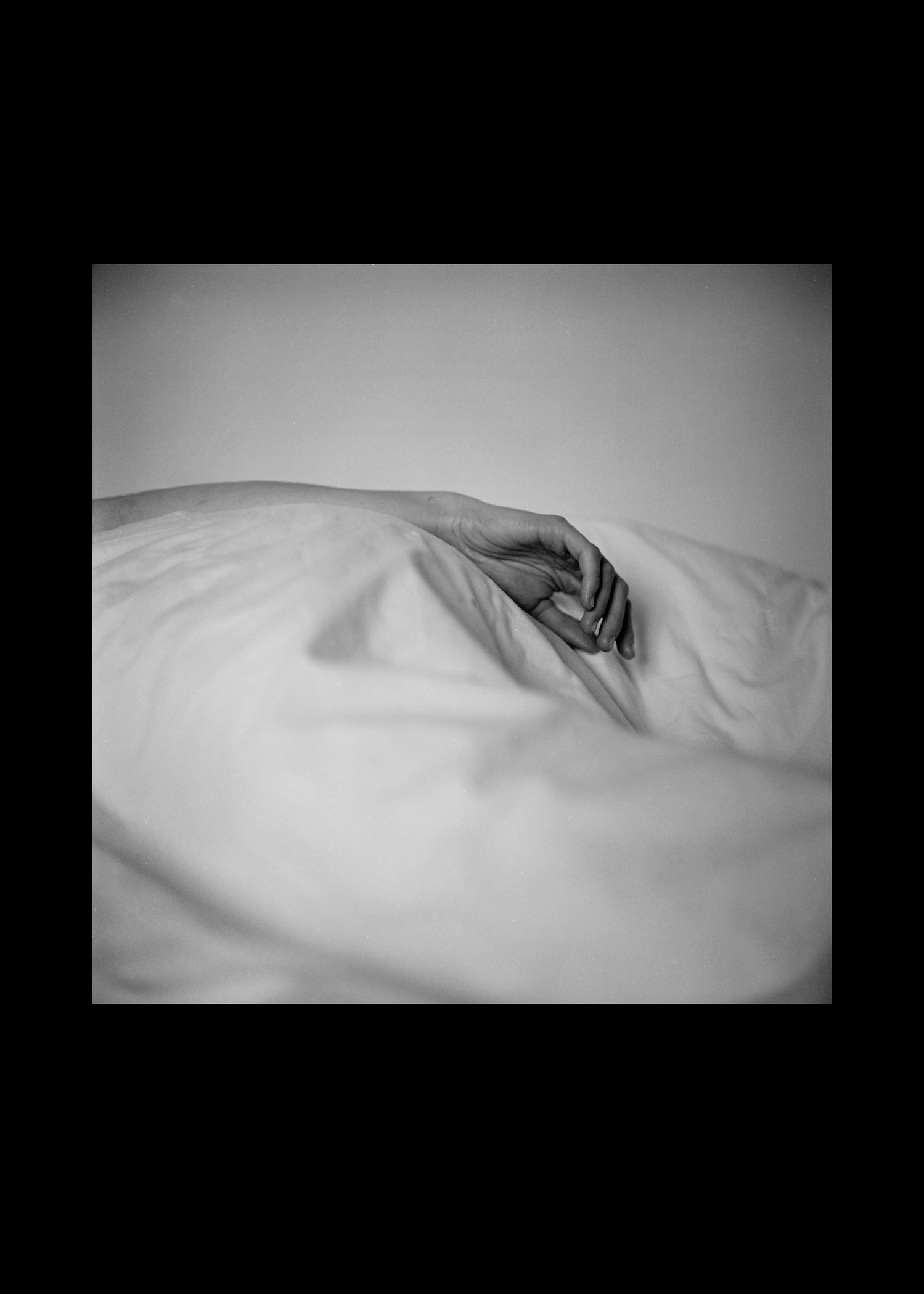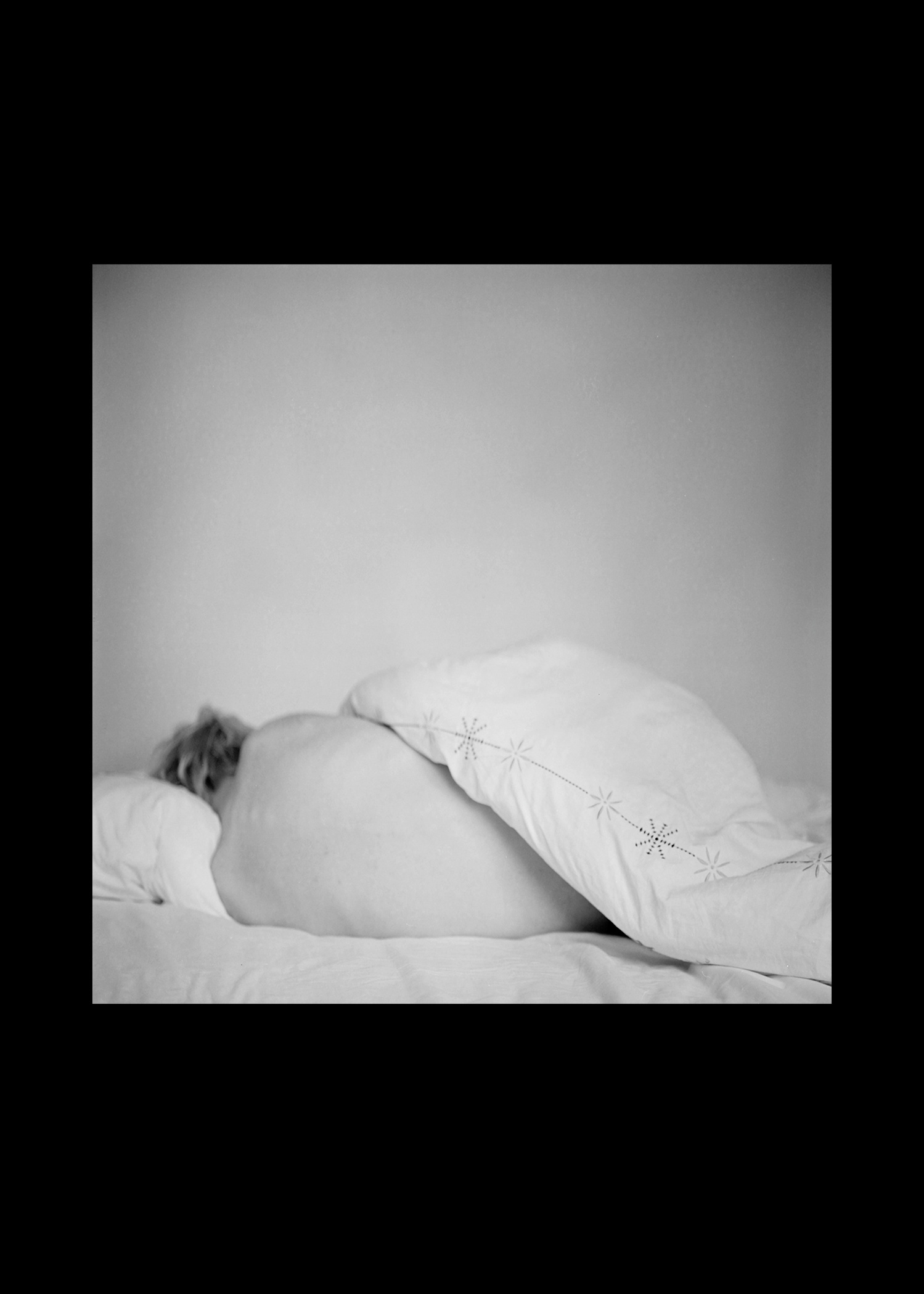 Apprehensions
Sylvia Plath

There is this white wall, above which the sky creates itself--- Infinite, green, utterly untouchable. Angels swim in it, and the stars, in indifference also. They are my medium. The sun dissolves on this wall, bleeding its lights. A gray wall now, clawed and bloody. Is there no way out of the mind? Steps at my back spiral into a well. There are no trees or birds in this world, There is only sourness. This red wall winces continually : A red fist, opening and closing, Two gray, papery bags--- This is what I am made of , this and a terror Of being wheeled off under crosses and a rain of pietas. On a black wall, unidentifiable birds Swivel thier heads and cry. There is no talk of immortality among these! Cold blanks approach us : They move in a hurry.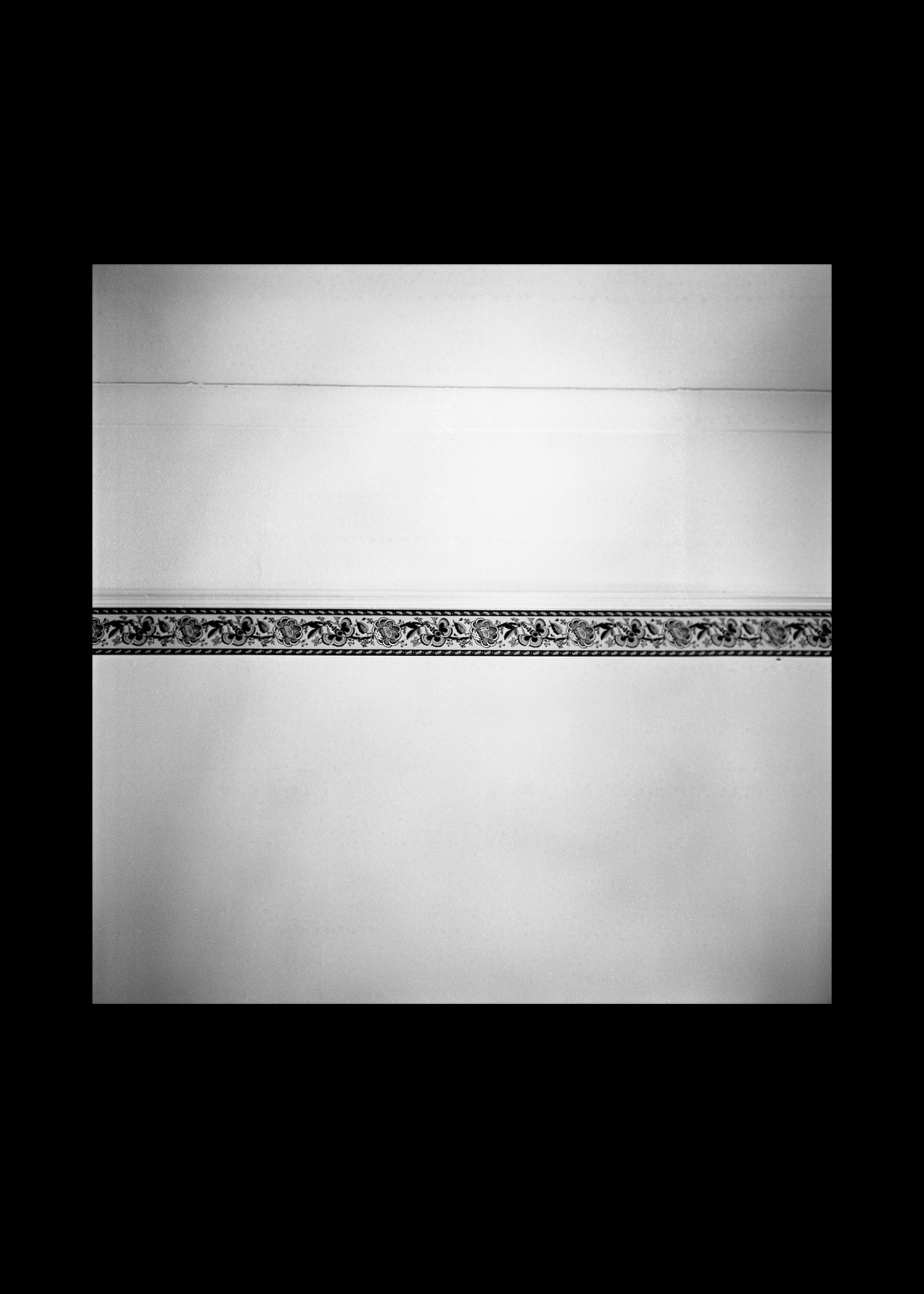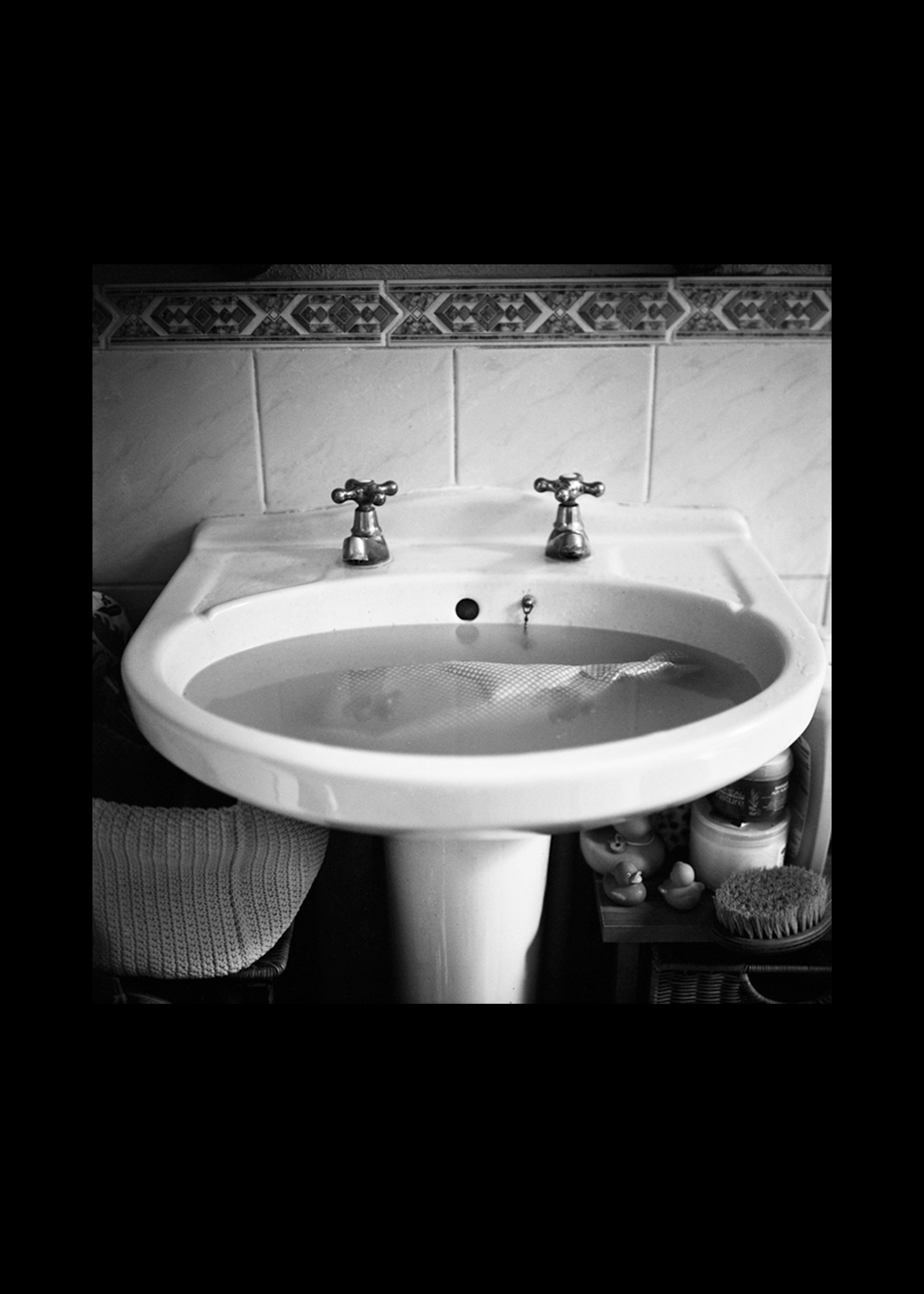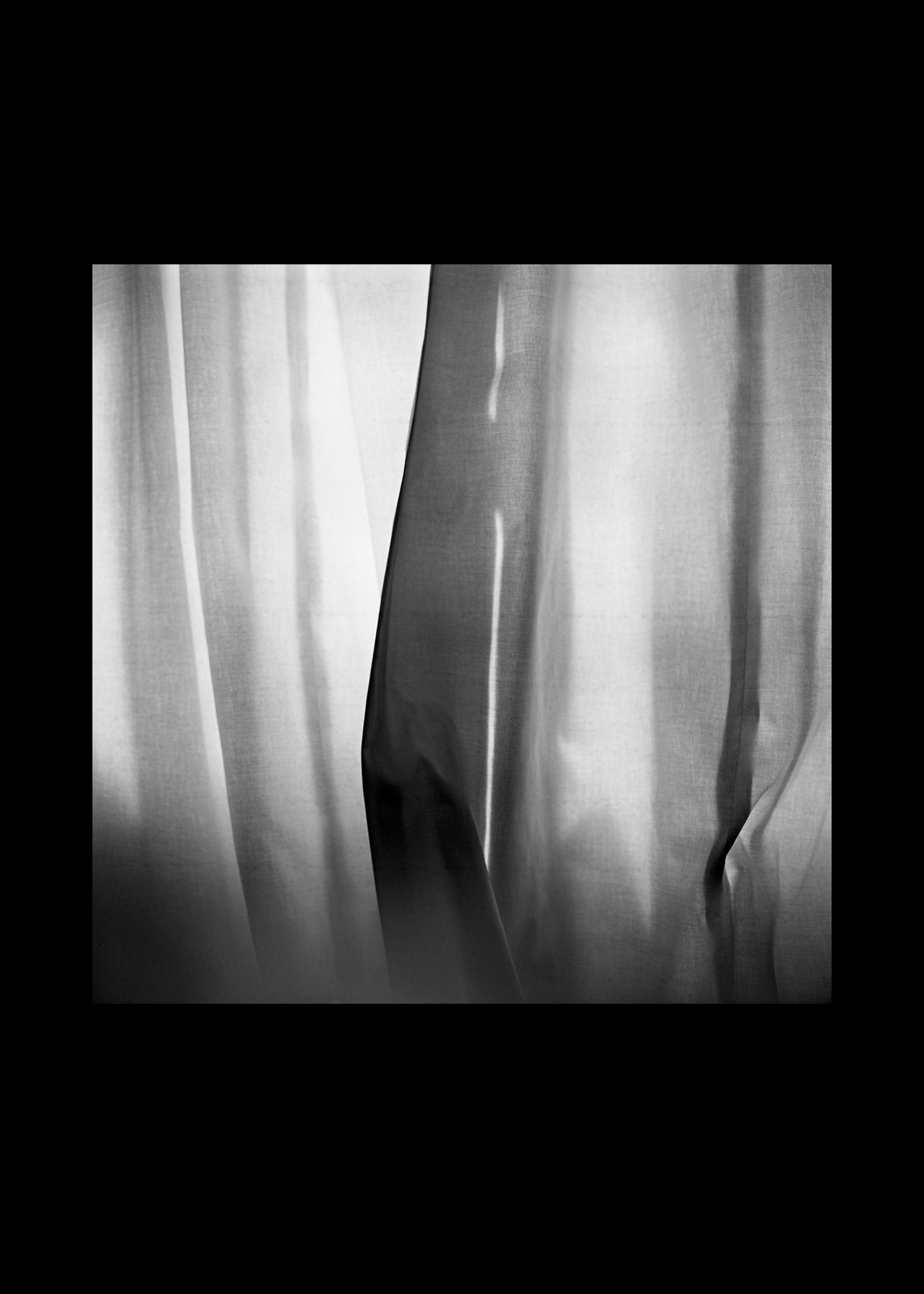 The Cats
H.P. Lovecraft

Babels of blocks to the high heavens tow'ring,

Flames of futility swirling below;
Poisonous fungi in brick and stone flow'ring,

Lanterns that shudder and death-lights that glow.

Black monstrous bridges across oily rivers,

Cobwebs of cable by nameless things spun;
Catacomb deeps whose dank chaos delivers

Streams of live foetor, that rots in the sun.

Colour and splendour, disease and decaying,

Shrieking and ringing and scrambling insane,
Rabbles exotic to stranger-gods praying,

Jumbles of odour that stifle the brain.

Legions of cats from the alleys nocturnal,

Howling and lean in the glare of the moon,
Screaming the future with mouthings infernal,

Yelling the burden of Pluto's red rune.

Tall tow'rs and pyramids ivy'd and crumbling,

Bats that swoop low in the weed-cumber'd streets;
Bleak broken bridges o'er rivers whose rumbling

Joins with no voice as the thick tide retreats.

Belfries that blackly against the moon totter,

Caverns whose mouths are by mosses effac'd,
And living to answer the wind and the water,

Only the lean cats that howl in the waste!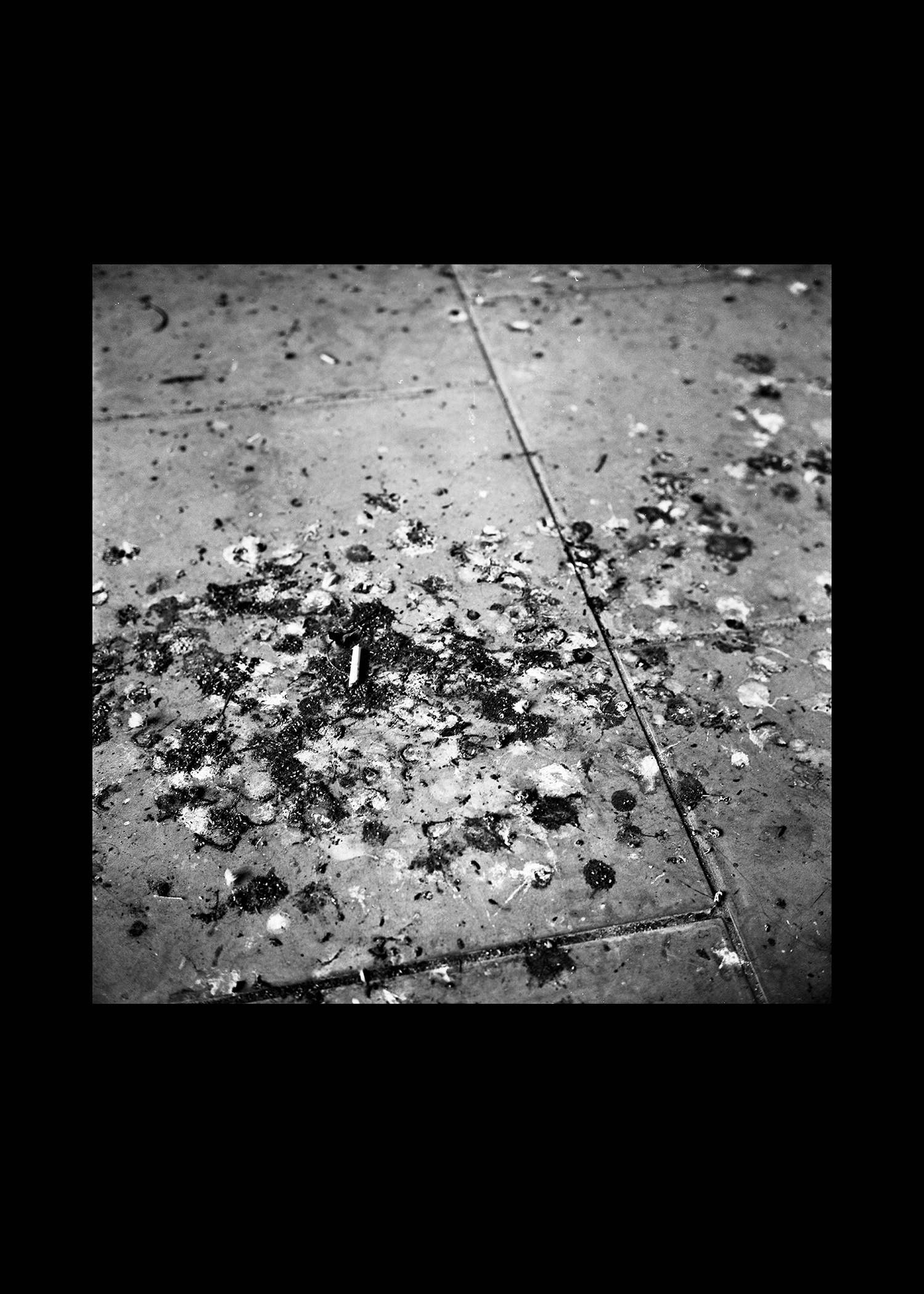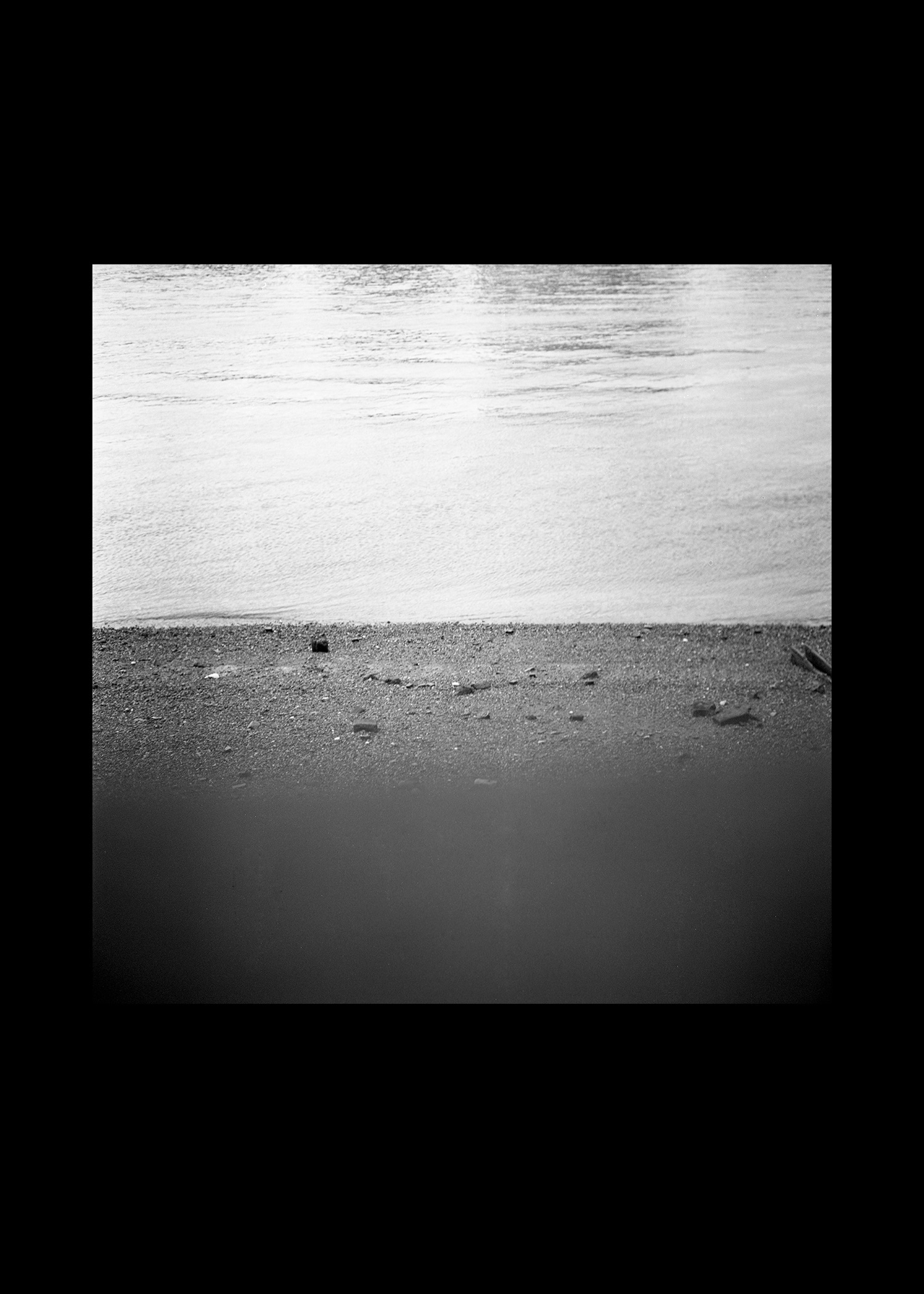 The Alder King
Johan Wolfgang von Goethe

Who rides there so late through the night dark and drear?
The father it is, with his infant so dear;
He holdeth the boy tightly clasp'd in his arm,
He holdeth him safely, he keepeth him warm.

"My son, wherefore seek'st thou thy face thus to hide?"
"Look, father, the Erl-King is close by our side!
Dost see not the Erl-King, with crown and with train?"
"My son, 'tis the mist rising over the plain."

"Oh, come, thou dear infant! oh come thou with me!
For many a game I will play there with thee;
On my strand, lovely flowers their blossoms unfold,
My mother shall grace thee with garments of gold."

"My father, my father, and dost thou not hear
The words that the Erl-King now breathes in mine ear?"
"Be calm, dearest child, 'tis thy fancy deceives;
'Tis the sad wind that sighs through the withering leaves."

"Wilt go, then, dear infant, wilt go with me there?
My daughters shall tend thee with sisterly care;
My daughters by night their glad festival keep,
They'll dance thee, and rock thee, and sing thee to sleep."

"My father, my father, and dost thou not see,
How the Erl-King his daughters has brought here for me?"
"My darling, my darling, I see it aright,
'Tis the aged grey willows deceiving thy sight."

"I love thee, I'm charm'd by thy beauty, dear boy!
And if thou'rt unwilling, then force I'll employ."
"My father, my father, he seizes me fast,
For sorely the Erl-King has hurt me at last."

The father now gallops, with terror half wild,
He grasps in his arms the poor shuddering child;
He reaches his courtyard with toil and with dread, –
The child in his arms finds he motionless, dead.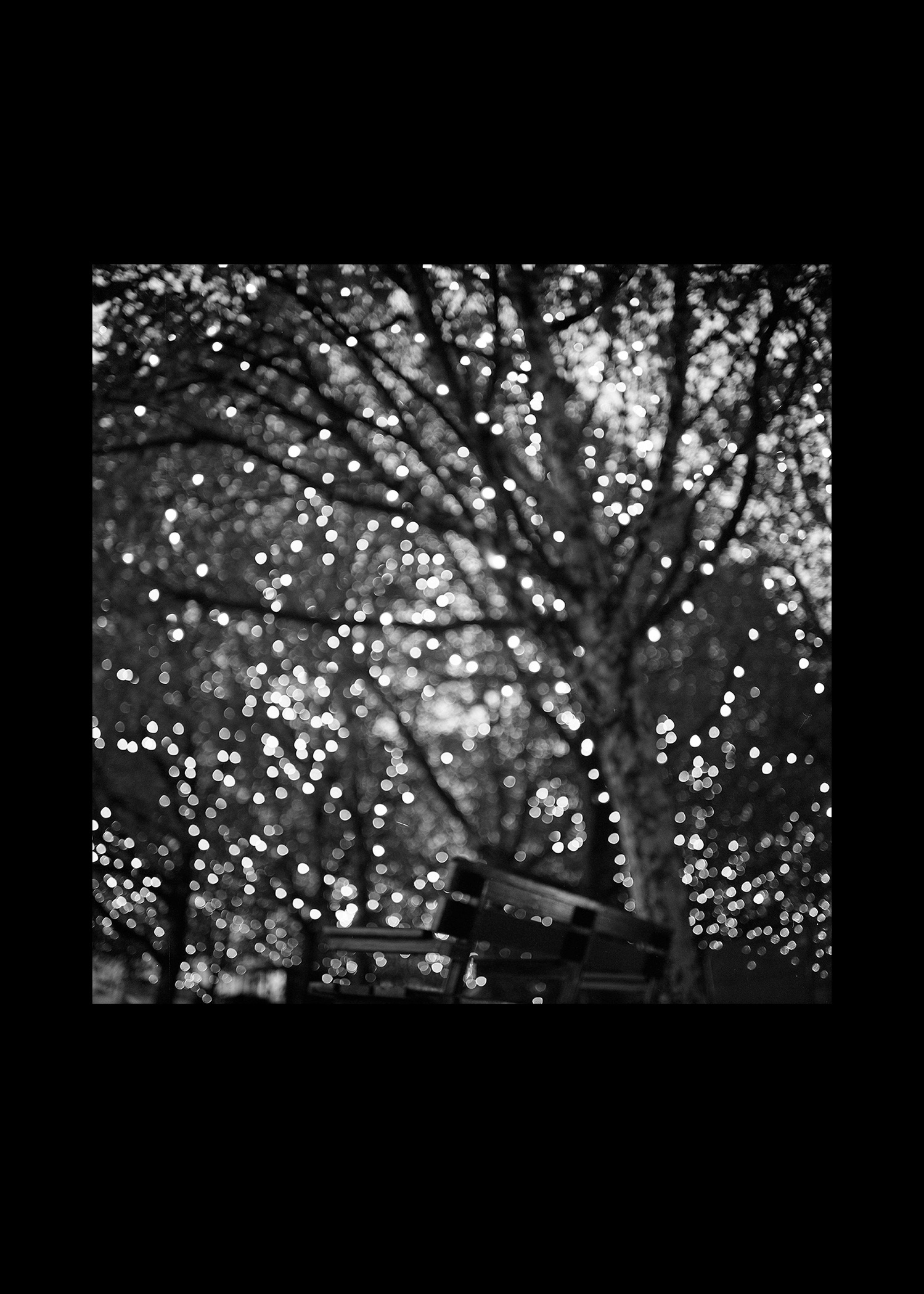 In nooks and corners
Cold remains
Flowers of the plum

Yosa Buson